News Release
Government Passes its 11th Bill in 2013
Ministry of the Attorney General
Ontario is helping to ensure legal services are more effective and accountable with the Modernizing Regulation of the Legal Profession Act, which today passed Third Reading.
The new legislation — the 11th government bill to pass in 2013 — will:
Allow the Law Society of Upper Canada, which regulates lawyers and paralegals in Ontario, to strengthen its hearing and appeals process to make it more transparent, fair and cost-effective.
Increase the number of paralegals who sit on the Law Society's governing body, called Convocation, from two to five, to provide for more equitable representation and recognize the importance of the maturing paralegal profession.
Allow the Law Society to suspend a lawyer or paralegal's licence for failure to pay legal costs related to a discipline hearing.
Improving the regulation of the legal profession is part of the government's plan to invest in people, build modern infrastructure and support a dynamic and innovative business climate.
Quick Facts
Ontario is the only jurisdiction in Canada to regulate paralegals, which improves access to justice by giving consumers more choice and protection when obtaining legal services.
There are now more than 5,500 registered paralegals in Ontario.
The Law Society of Upper Canada regulates the largest bar in Canada, with more than 44,000 members.
Quotes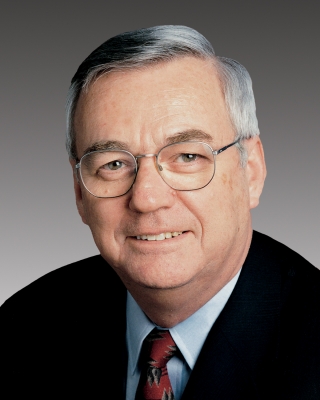 Passage of this new law will benefit legal professionals and the public they serve by allowing the Law Society of Upper Canada to develop stronger processes to ensure the delivery of more effective and efficient legal services in Ontario."
Attorney General
Learn More

Media Contacts
Michael Ferguson

Minister's Office

Brendan Crawley

Communications Branch